News / Company
New office in Buenos Aires
The new Krustagroup office in the strategic Buenos Aires neighborhood of Puerto Madero is already a reality thanks to Patagonia Shrimp.
The new Krustagroup office in Buenos Aires is already a reality. We open new headquarters in the strategic neighborhood of Puerto Madero in  the capital of Argentine thanks to Patagonia Shrimp, a subsidiary sister company of Krustagorup, part of Amasua Group.
"The sea is our raison d'être and we always try to feel it closer from our offices," says Elías Suárez Garmendia, CEO of the company.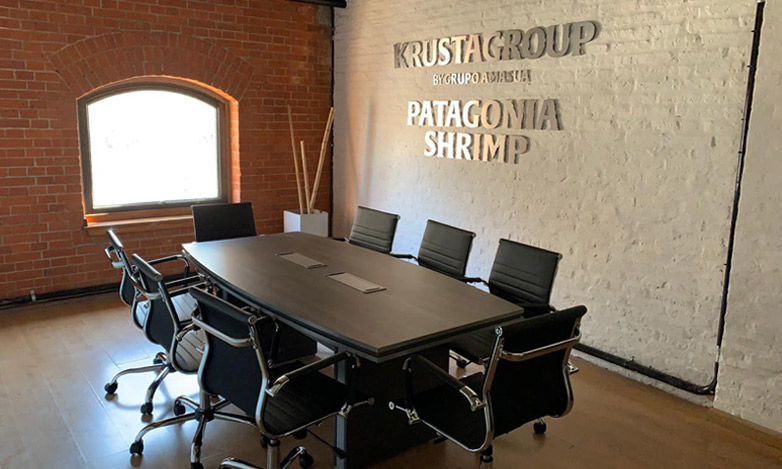 The new business office, located on Alicia Moreau de Justo Street, 1050, 3rd floor, Office 167 – 1107 (see map), responds to the growth strategy of Krustgaroup, which has been operating in Argentina since 1987. Besides these new headquarters, the company is present in the Southern country with three points of quality control at source in Buenos Aires, Puerto de la Plata and Puerto Madryn.