News / Comunicado
Elías Suárez Garmendia, new Chairman of Grupo Amasua S.A. and Krustagroup S.A.U.
The appointment guarantees stability and a consistent line of business for the Group in the long term
The companies Grupo Amasua S.A. and Krustagroup S.A.U. have altered the composition of their respective Boards of Directors, appointing Elías Suárez Garmendia as Chairman. These changes confirm the continuity of management for this group of companies, as agreed by the share capital holders after the death of the previous Chairman and founder, Amador Suárez Villa.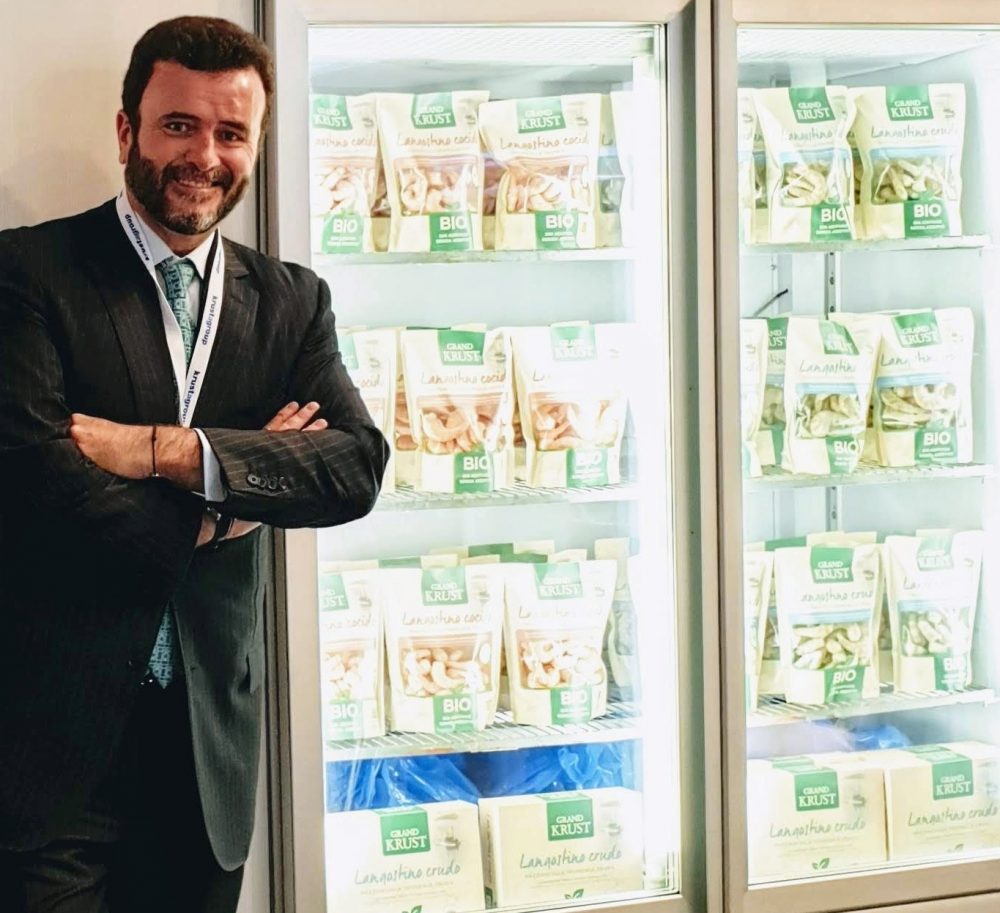 The new Chairman holds the position of CEO at Krustagroup S.A.U. with executive functions in all corporate and business areas, supported by a close team of collaborators that includes Juan Antonio Lizarribar Sans as CFO and Head of Administration, Iñaki Echeverría Mendizábal, Felipe Turégano Larrey and David España as Sales Managers, and Manuel Pascual Suárez as Production Manager.
Elías Suárez Garmendia is a third-generation member of the family that founded this corporate group, the inception of which dates back to 1966. He holds a Law degree from the Universidad Complutense de Madrid and a master's in Corporate Legal Counsel from the Instituto de Empresa. He joined Grupo Amasua in 1997, first as Legal Counsel, becoming General Manager in 2003 and CEO in 2019.
The new Chairman confirms his commitment to the future of both companies by following the business model advocated by his predecessor, focused heavily on exports in an effort to maintain and enhance this strategic line as a basis for business expansion, positioning the companies as specialists and strategic partners to clients. Krustagroup offers comprehensive support in all phases of product marketing, from capture to final sale, providing ad hoc solutions for the supply of seafood products to each specific client and market, with high added value, ensuring the utmost quality standards, in addition to providing industry advice based on the company's 50+ years of experience in the fishing sector.