Welcome to Krustagroup. Your most reliable seafood supplier. Our company has been catching,  processing and selling seafood worldwide since 1966, when we built our first frozen on board fishing vessel.
Ever since we have been operating fishing fleets and factories not only in Europe but also in Senegal, Angola, , Mauritania, Mozambique, Argentina, Chile and Barent´s sea.
As a premier global seafood provider, Krustagroup partners with the world's leading foodservice and retail food brands to provide concept-to-table solutions that delight seafood consumers around the globe.
We offer you extensive capabilities to source, develop, produce and distribute custom  seafood solutions anywhere in the world.
At the core of our company is an entrepreneurial passion and agility that brings curiosity and a can-do ethic to customer collaborations. You can turn to Krustagroup for fresh, innovative ways to deliver next-generation food solutions — and turn your ideas into success.
Krustagroup  offers you:
Custom food solutions made to your precise specifications
Efficient and trustworthy supply chain expertise
Exceptional culinary skill and global flavor knowledge
Innovative research and design facilities that help bring your menu and meal ideas to life
Unsurpassed food safety and quality assurance practices
A commitment to sustainability throughout our extensive network
Krustagroup Serves Its Customers By Following These Core Values
Seek partnering relationships
Strive to continuously improve
Explore innovative solutions
Work together as a team
Do what is best for the group
Act with integrity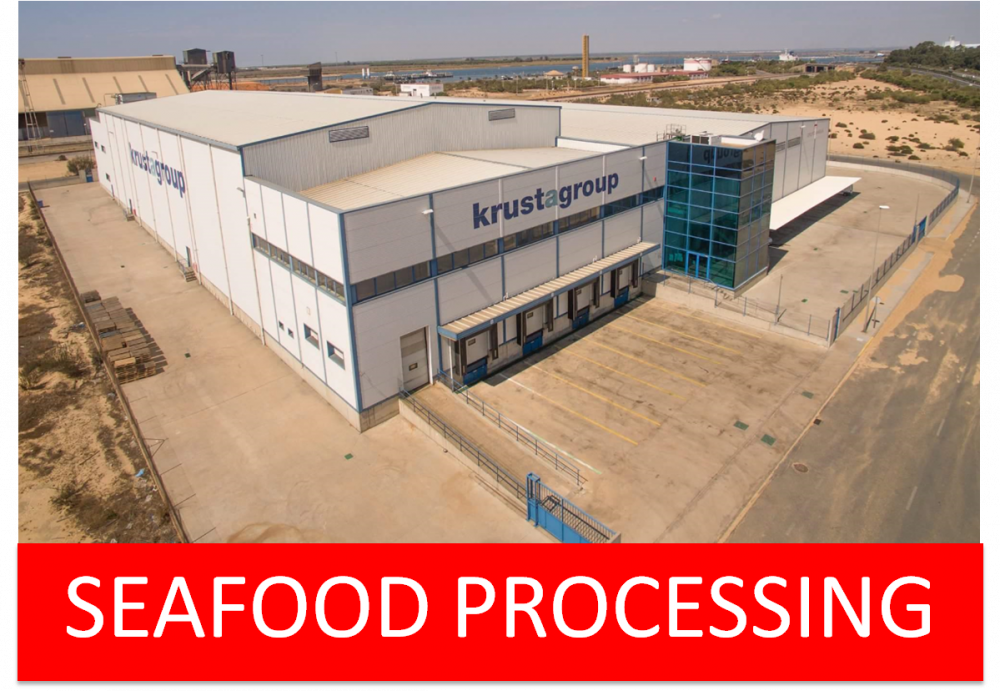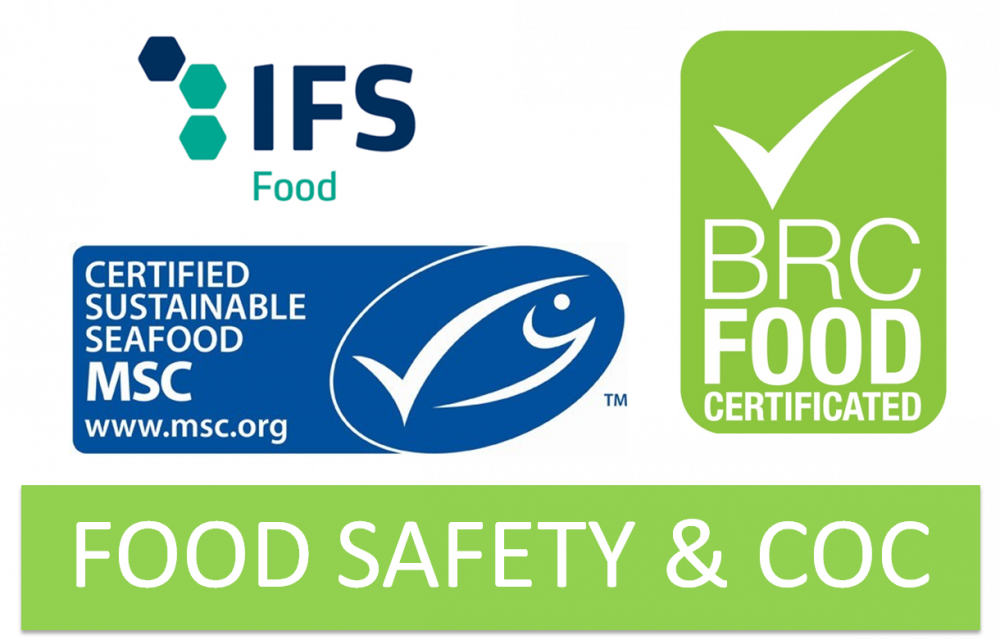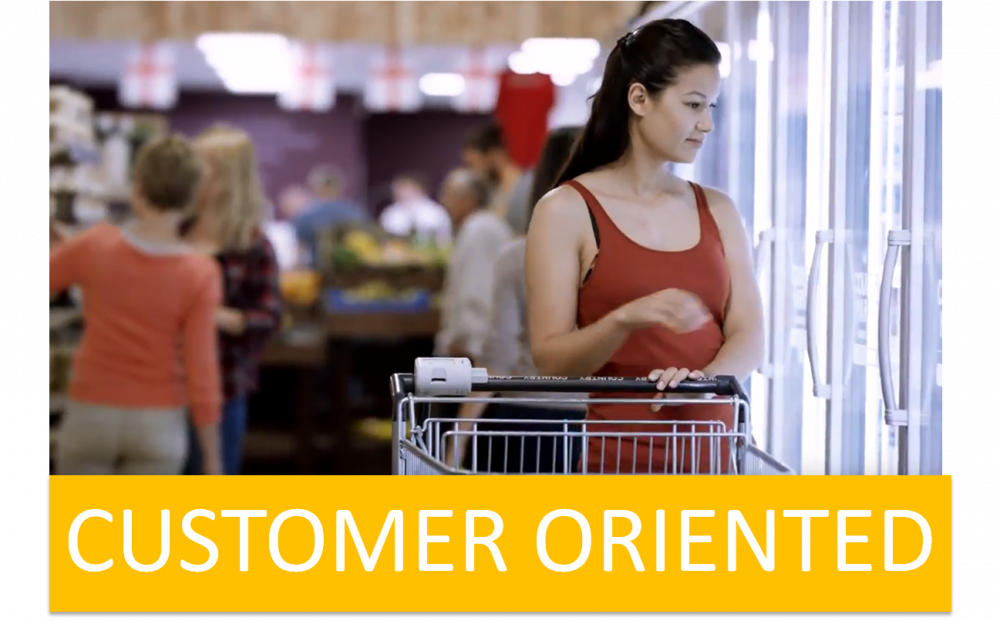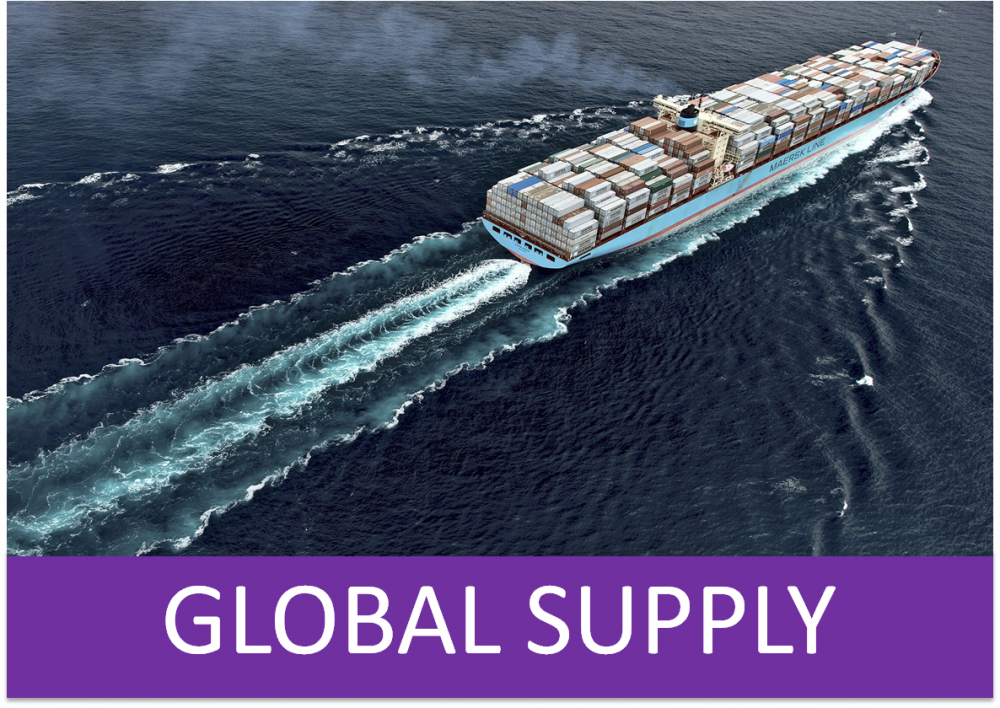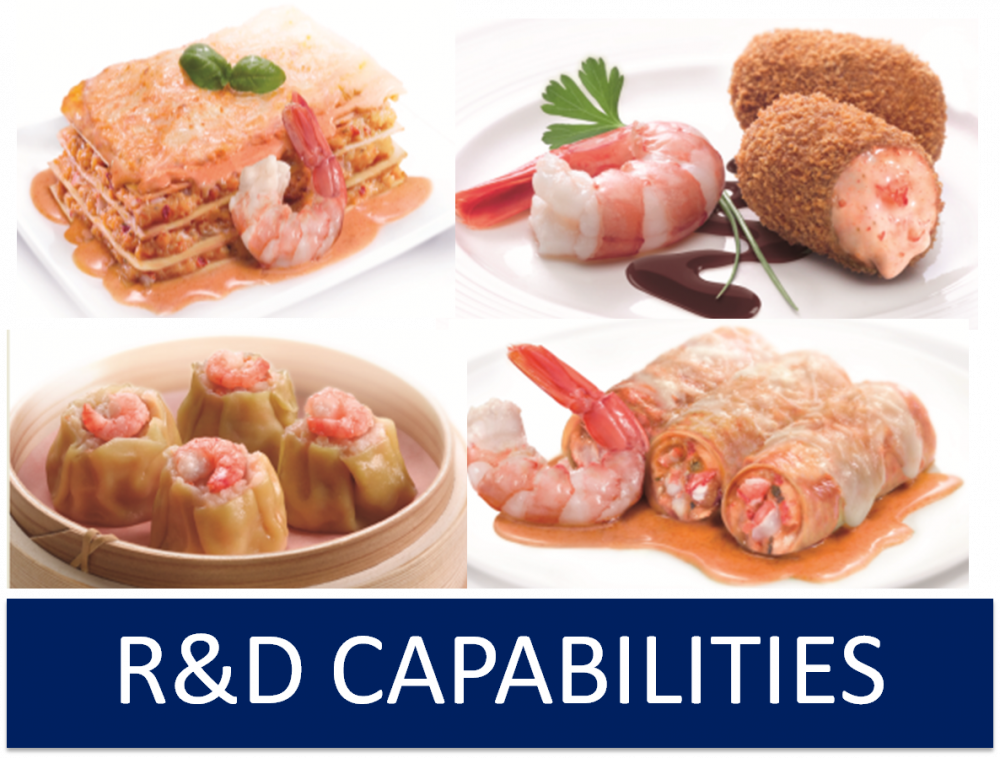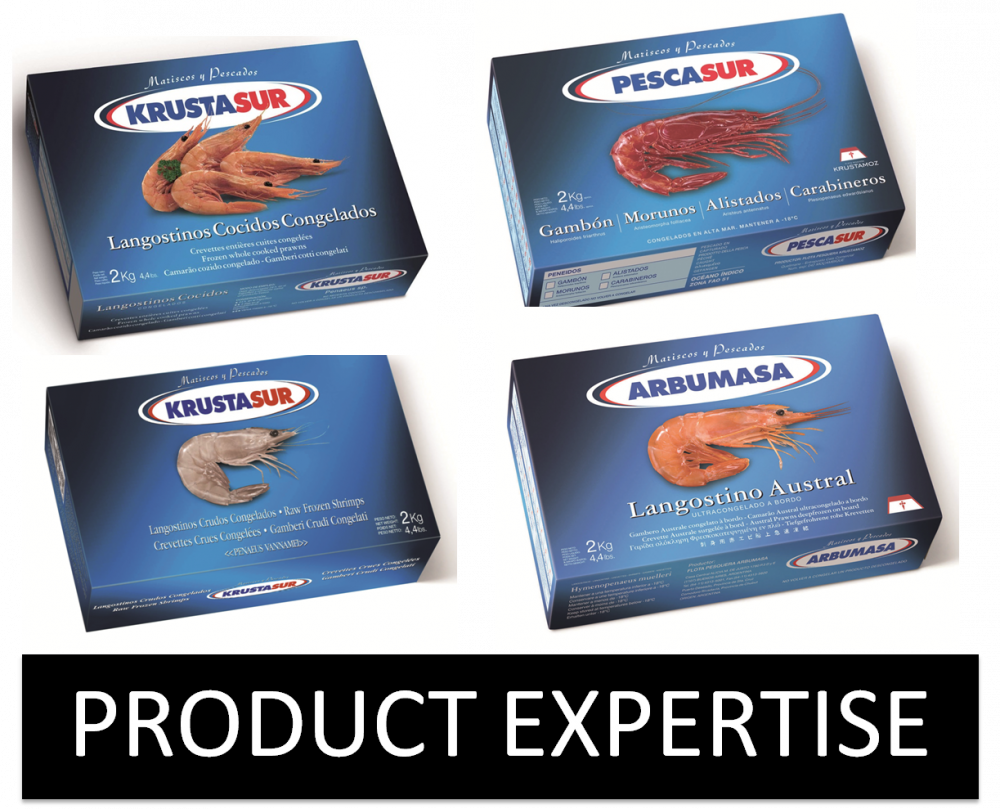 Barcelona:
Calle 100, 33-35 – Pol. Pratenc.
El Prat de LLobregat 08820
Barcelona
Getafe:
Fundidores, 47 – P.I. Los Angeles
Getafe (28906)
Madrid
Huelva:
La Barca, 7-8 – P.I. Villafría, Puerto Exterior de Huelva
Huelva (21810)
Madrid:
Eduardo del Palacio, 1
Madrid 28002
International offices:
Argentina:
Gral. Paz N. 70, piso 8, Dto. A
Avellaneda (Buenos Aires)
1870
Italy:
Via Ferraglia 1141E
Florence
50030
China:
Direction
Shanghai